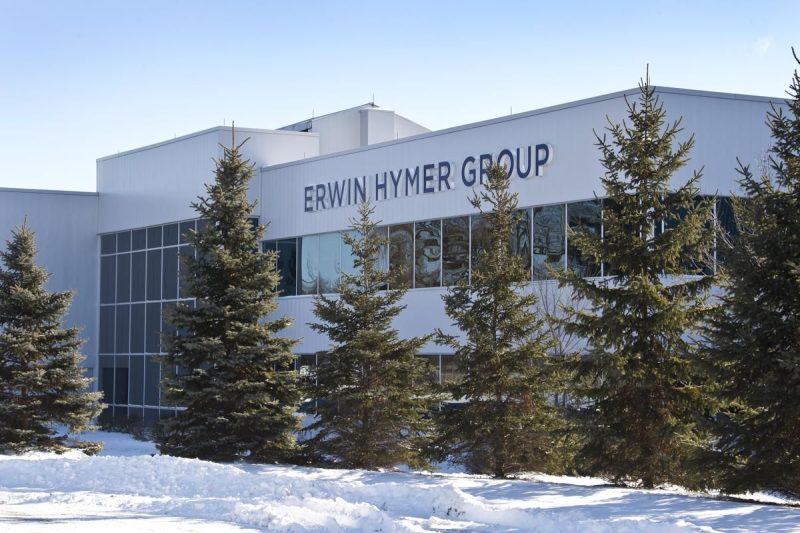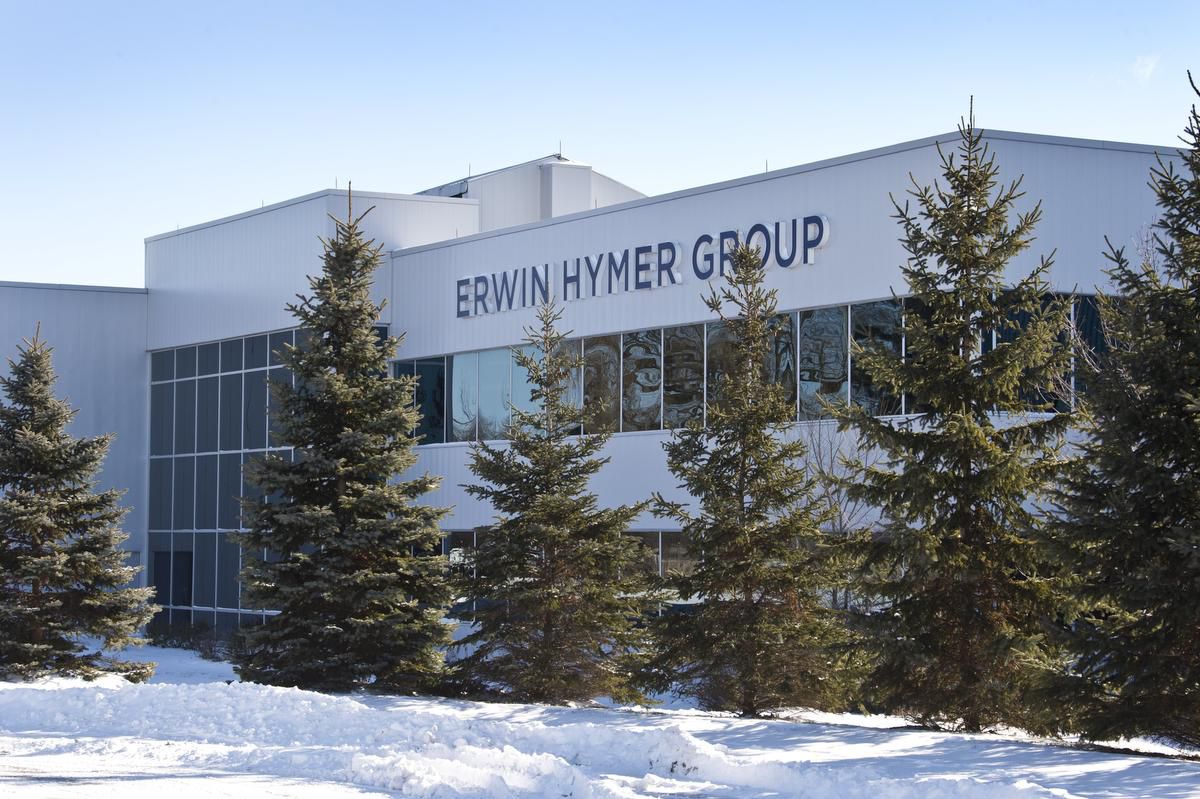 It's welcome news to Waterloo Region and Wellington County.
Erwin Hymer has been rescued from receivership and was purchased by an ownership group in France.
Rapido Group is looking to acquire all assets from Erwin Hymer Group North America, which includes facilities in Cambridge, Kitchener and Guelph.
Back in February, the RV makers went into receivership, with 850 jobs on the line for that.
Rapido says they plan to grow the company, with an eventual plan of having more than 200 employees.