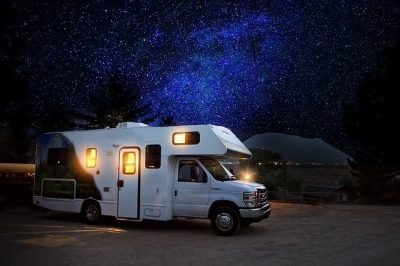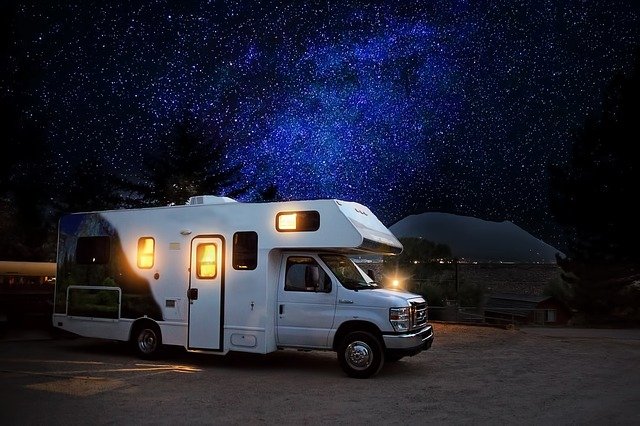 RESTON, Va. — The recreational vehicle continues to be a bright spot in the nation's economy.
According to data from the RV Industry Association's March 2021 survey of manufacturers, more RVs made their way to RV dealerships across North America in March than in any prior single month. The 54,291 wholesale RV units shipped last month is more than a 5% increase over the previous record set in March of 2018, the industry group reported in a news release. The March shipments also bring total RV shipments in the first quarter of 2021 to a record-breaking 148,507 units, the most RVs ever shipped in a single quarter and a nearly 10% increase over the previous record set in the first quarter of 2018.
"Over the past year, many Americans have rediscovered the great outdoors and the desire to get outside and to live an active outdoor lifestyle. And many of these same people also discovered for the first time that an RV is the perfect way to get the most out of the great outdoors," said RV Industry Association President and CEO Craig Kirby. "What our members have accomplished over the past year has been incredible. They have overcome challenges presented by the pandemic and have delivered a record number of RVs."
"When we looked at the motivations for purchasing an RV over the past year, we found the reasons were the same as they had always been for buying an RV: the love of road trips, a desire to travel in comfort, wanting to explore the great outdoors, and the ability to use an RV as a basecamp for other outdoor recreation activities," Kirby continued. "While many new buyers reported the pandemic did have some impact on their decision to purchase, the survey results showed 'restriction on other travel due to COVID' came in fourth from the bottom of the list. This really shows that people didn't buy RVs over the past year because there weren't any other options, they bought RVs because of the endless opportunities RVing provides to travel and to get outdoors."
A recent study from Go RVing echoed this growth, reporting that 11.2 million households now own an RV, up 26% over the past 10 years and 62% over the last 20 years. Even more importantly, nearly a quarter of current RV owners are now under the age of 35, and 84% of those younger owners plan to purchase a new RV in the next 5 years.
Most RVs made in north America are produced in Elkhart and LaGrange counties in northern Indiana.
Source: Pharos Tribune