Well known RV Manufacturer Winnebago has introduced a new line of accessible motorhomes to their 2019 lineup.
Starting at: $202,295 for their base "Intent AE" Class "A" motorhome, these 3 new models are designed around wheelchair users.
According to census data in 2012 there were over 3 ½ million people in the US and almost 300,000 people in Canada who were wheeled mobility device users. So there is obviously a small market, but there is definitely a need for these RVs
As someone who owns a Class "A" motorhome, we understand how difficult it can be just getting in and out of your rig.
To help with these mobility issues, Winnebago is offering many customization options, such as a platform wheelchair lift with an 800-pound lifting capacity, or a powered roll-up lift door for wheelchair entry and exit.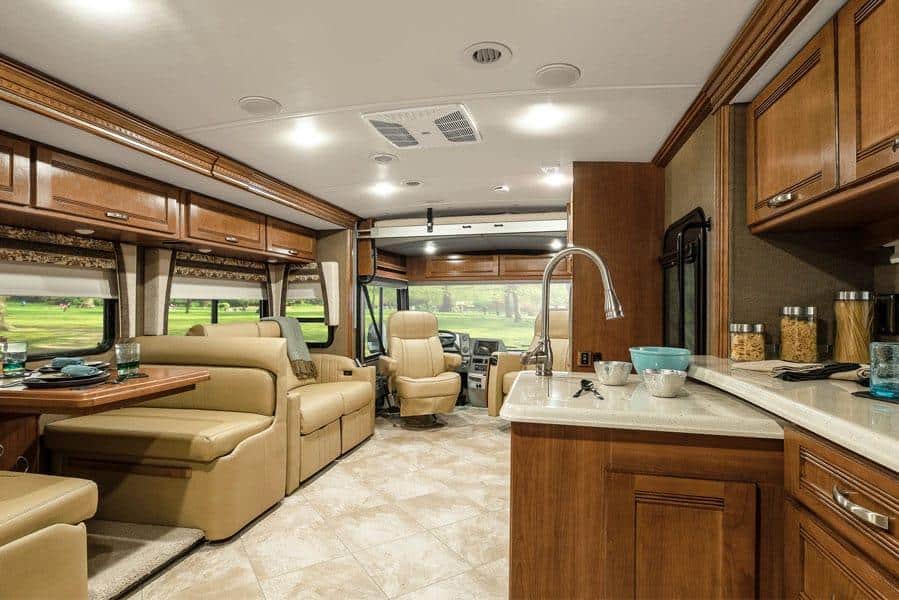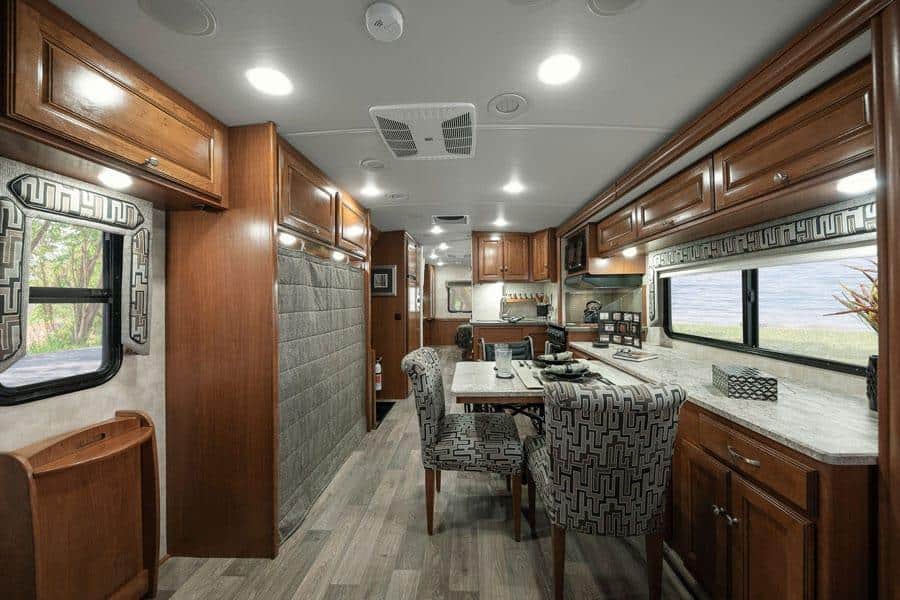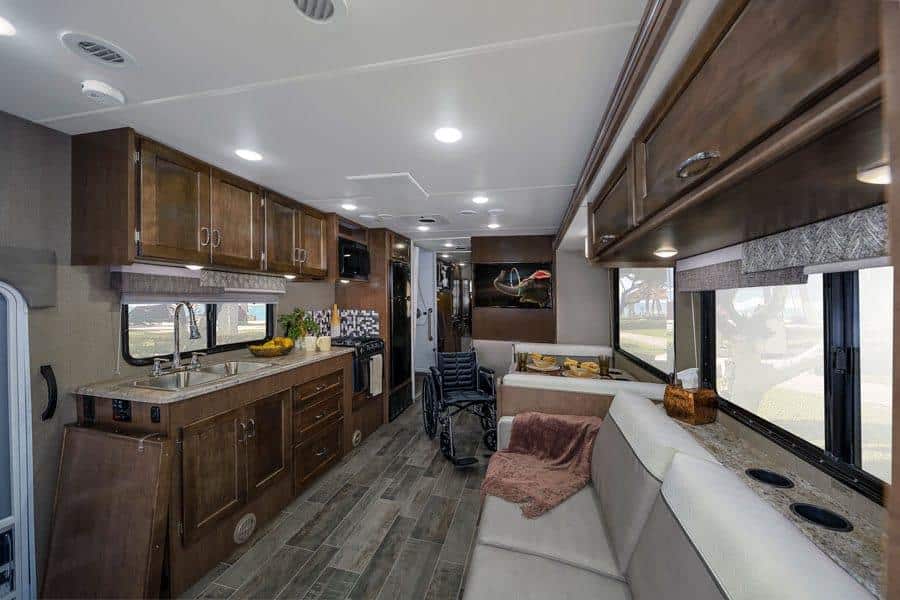 Other wheelchair enabled features include wider hallways, a large shower that one could roll their chair into, with an assist bar and folding bench seat, a raised toilet with assist bars, and a roll under sink.
But that isn't all.  Winnebago hasn't forgotten that sleeping may be an issue.  These new rigs also offer an adjustable electric queen bed, while wall-mounted lights and an optional lower microwave make daily activities easier to manage.
"Our accessibility-enhanced customers are looking for the same freedom from home that many RV owners seek and in many cases the ability to travel is much more meaningful. Over the past four decades, we've optimized our accessibility enhancements to take them beyond simple add-ons, to developing them into design features founded in countless real-world experiences and with Winnebago's legendary construction standards," said Ashis Bhattacharya, Vice President, Strategic Planning and Specialty Vehicles.