As most RV owners (including those of us who live full time in our rig) know, parking your RV in most downtown cores is difficult at best.  In many cases it is impossible. With the size of your rig, even the smallest Class "B" RVs sometimes have problems parallel parking, or parking in general, in the downtown area of most towns and cities.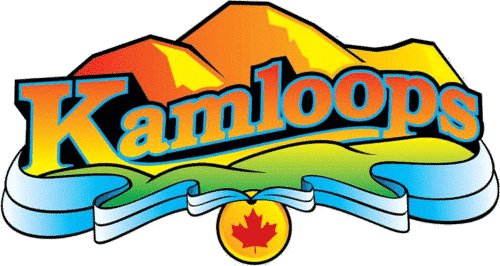 That's why it was refreshing to today to read that the city of Kamloops, in the BC interior, is looking at ways of making their downtown core more RV friendly.
As Kamloops city councillor Bill Sarai said "the RVing demographic has significant disposable income, but only has two places to park: in Knutsford and in Dallas, next to the B.C. Wildlife Park."  Neither of which is anywhere near downtown.
"We're missing that economic generator," Sarai said. "If they're so far out, they might just do their grocery shopping out at the little grocery store out there. They don't come into town for much."
Sarai then goes on to say that the city should consider a partnership between the Tk'emlups te Secwepemc band to allow RV parking at the G&M Trailer Park, along the South Thompson River.
While not that close to downtown (it's about 2 km), it's still much closer than current options for RV owners.

Tourism Kamloops CEO Beverley DeSantis notes that RVing is becoming more and more popular as tourists from China and other European countries are increasingly renting RVs to experience all that Canada has to offer.
"Places like Kamloops benefit greatly by that RV traffic going from Vancouver through the Rockies into Calgary," she said.
Kamloops mayor Ken Christian weighed in explaining that the city is working with Tk'emlups on a potential campground project at the Tournament Capital Ranch in Rayleigh, which is now home to eight softball fields, two soccer fields and a playground.
No timeline is mentioned for this project, but we know it can't come soon enough.
Source:  Kamloops This Week